Located in the stunning Blackmore Vale...
...surrounded by beautiful countryside and close to history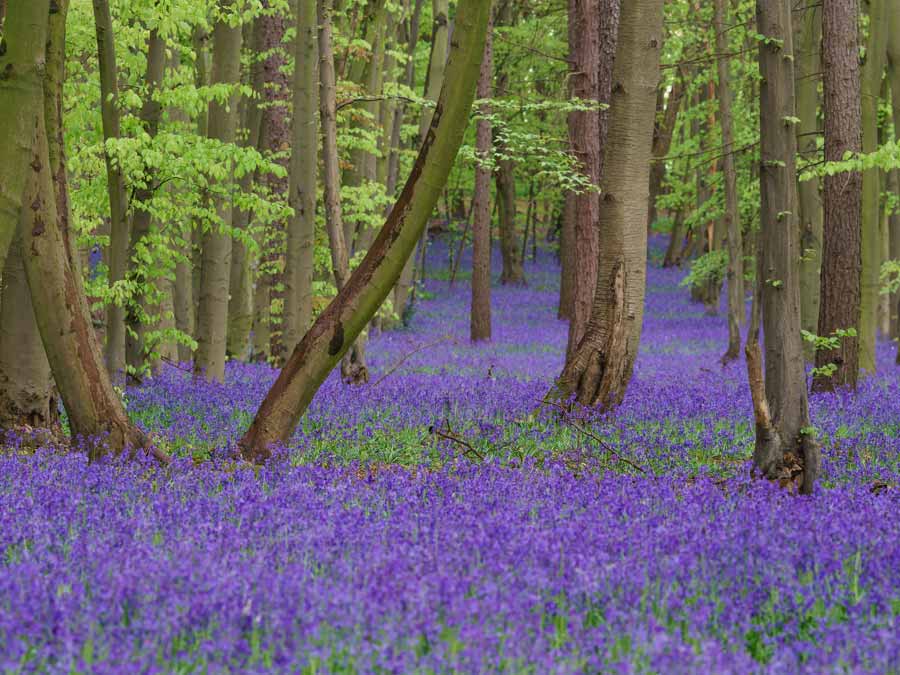 Explore
The Kings Arms Inn East Stour is situated in the Blackmore Vale in North Dorset on the main A30 from Shaftesbury to Yeovil. We are surrounded by stunning countryside and many beautiful walks. Why not try the Circular Walk starting and finishing at the Kings Arms so you can enjoy some of our delicious food and drinks before or after, or maybe both?
Duncliffe Wood is ancient woodland, mentioned in the Domesday Book and reputed to have inspired Thomas Hardy's The Woodlanders.The hill on which Duncliffe is situated is only about 1/2 mile from the pub and is a very, very popular walk upto the bluebell woods. Ideal for a late morning walk followed by lunch at the pub!
If you enjoy fishing, Todber Manor Fisheries in Sturminster Newton about 3 miles from East Stour, offers several coarse fishing lakes. Suitable for beginners to expert anglers.
...and if you really enjoy the great outdoors, why not stay nearby at Milton Farm Caravan Site?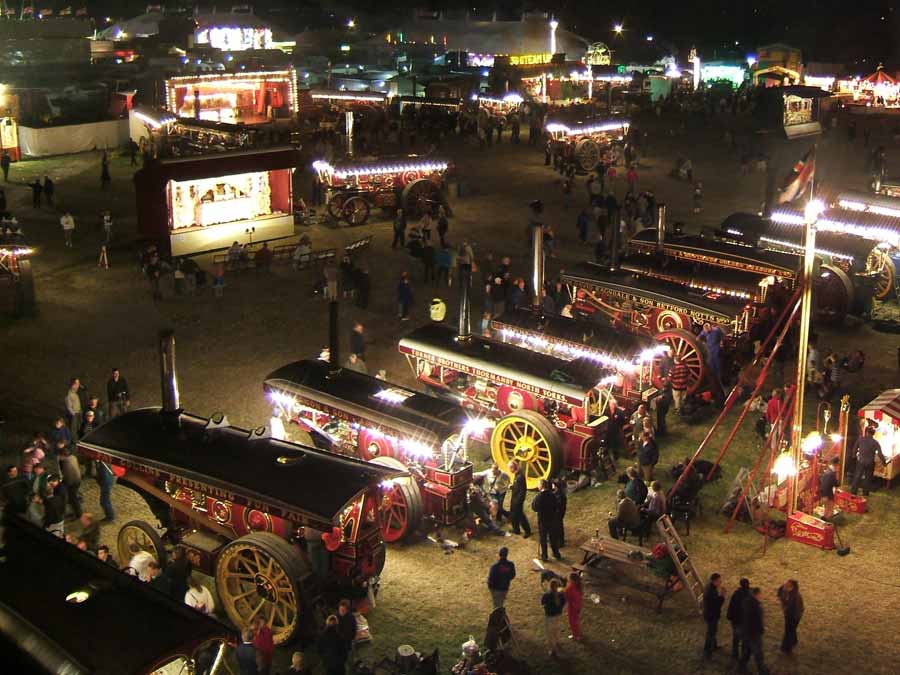 Visit
The Kings Arms Inn is about 5 miles from Shaftesbury, a beautiful market town steeped in history. There are the ancient abbey ruins and fantastic views from the 700-foot plateau, on which Shaftesbury is built and Gold Hill, where Ridley Scott's Hovis advert, featuring a young lad pushing his bike up the hill was filmed.
Sherbourne Castle is 10 miles from East Stour. The castle was built by Sir Walter Raleigh in 1594 and has been the stately home of the Digby family since 1617. Capability Brown created the fabulous garden and 50 acre lake in 1753, adding specimen trees and beautiful borders to the already stunning landscape.
We are also only 14 miles from Tarrant Hinton, Blandford Forum, which hosts the annual Great Dorset Steam Fair in August/September. This is a great event for anyone interested in how people used to live, work and play. There are steam engines of course, but also heavy horses, steam driven fun fairs, country crafts and music too.