Real ales and more...
...for you to enjoy in a relaxed atmosphere at the Kings Arms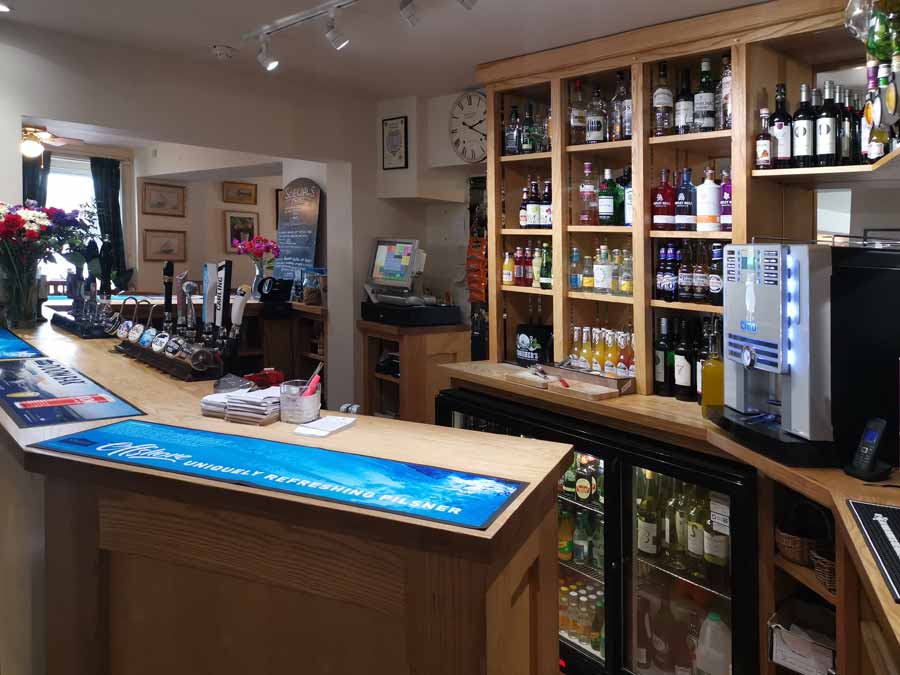 Bar and beyond
The Kings Arms East Stour is a free house with a light and airy contemporary bar and a beautiful enclosed beer garden.
We have a very wide selection of drinks including a choice of West Country real ales.
As we re-open we will be serving Moon Lore ale and Angel's Lore lager from Gritchie Brewing, Sharp's Doom Bar, Sharp's Offshore, Guinness, Carling Black Label, Weston's Stowford Press and Aspall's Cyder on draught, plus bottles of ale, cider and lager.
Plus we have a range of Old Mout fruit ciders including Berries & Cherries, Kiwi and Lime & Pineapple & Raspberry and serve a selection of wine by the bottle, house wines by the glass, gins, rums, soft drinks and mixers.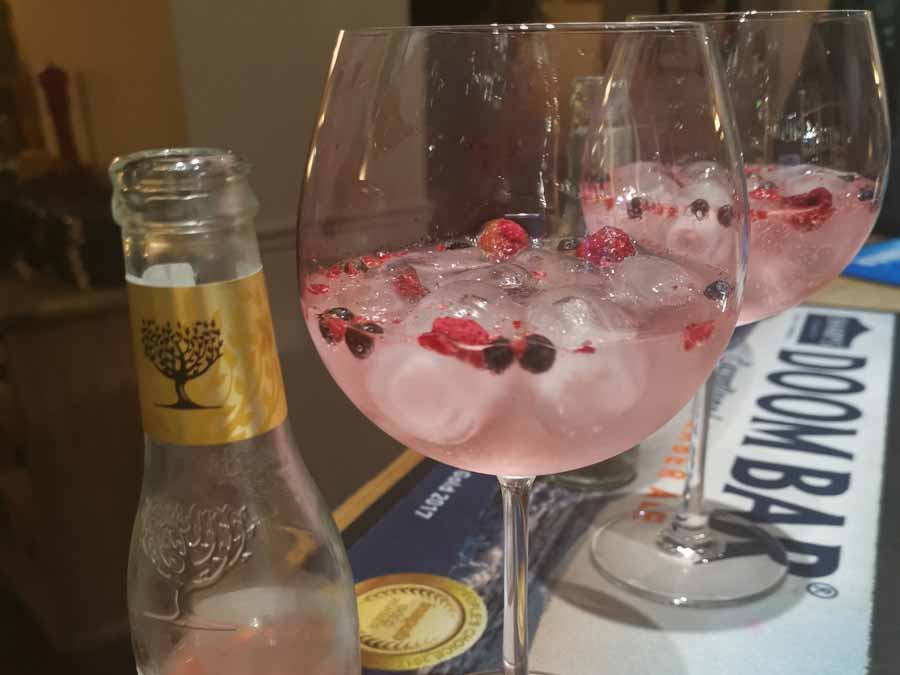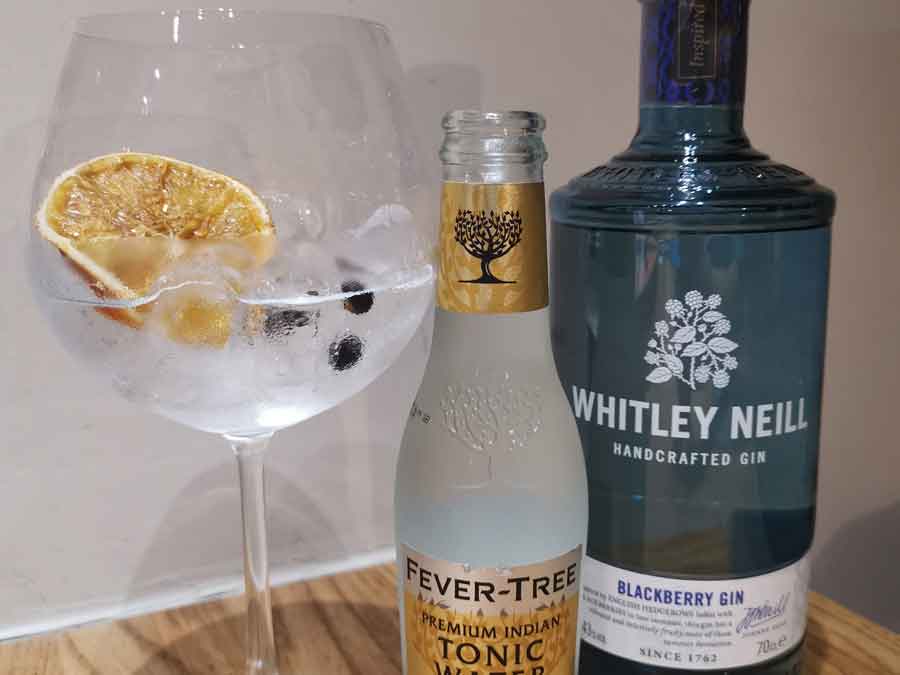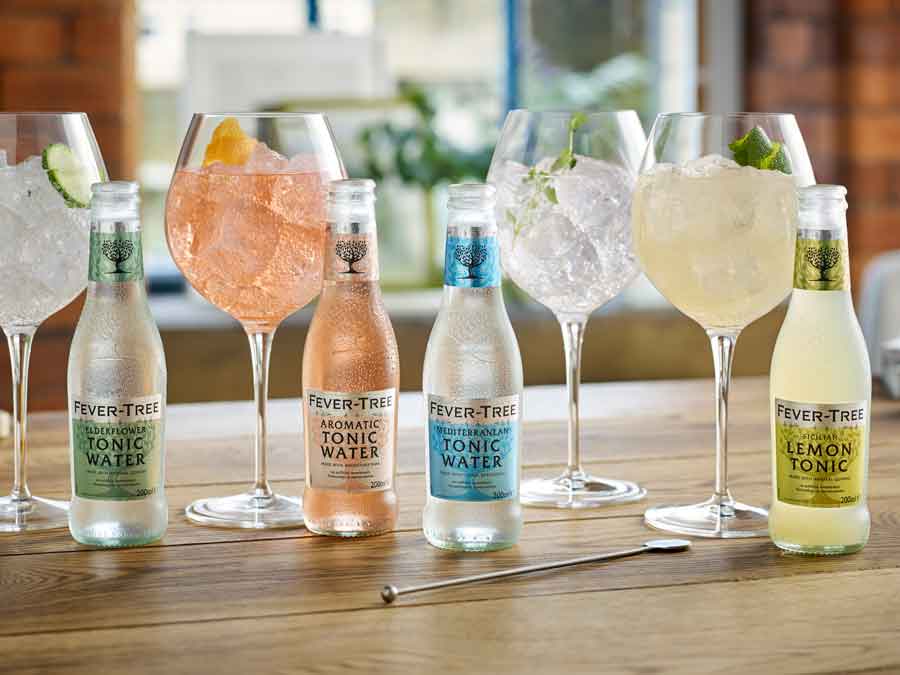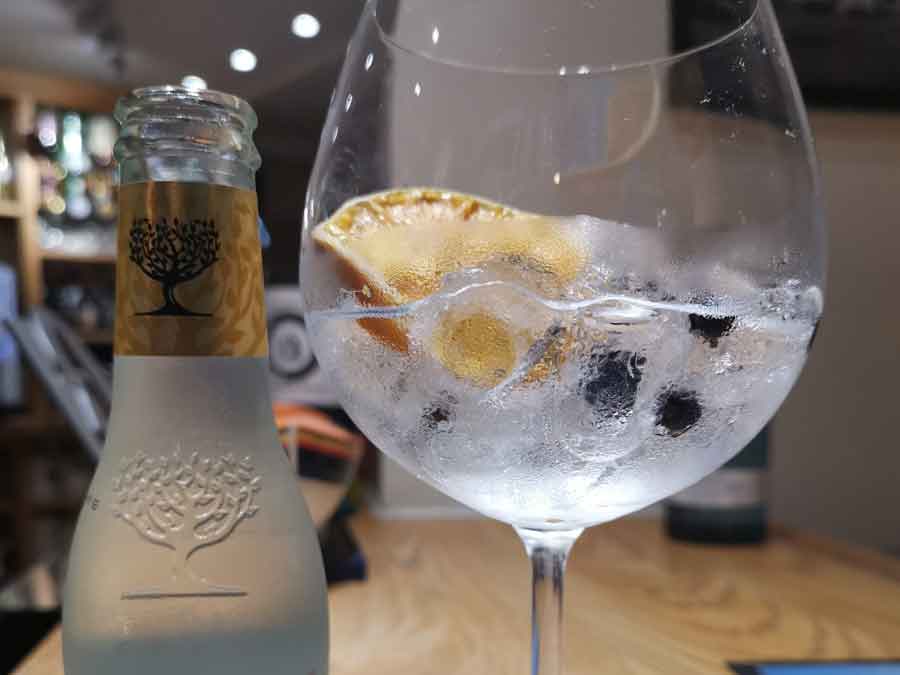 Gin and tonic
For the perfect G&T we offer Fever-Tree tonics, a selection of fruity gins from Whitley Neill, plus Bombay Sapphire and Tanqueray gins. What is your favourite pairing?
Premium rums
We usually also serve Dead Man's Fingers and Kraken rums.
Watch this space for our expanding range of gins and rums. Or better still just come in and try one!