Real Ales Good Food Great Gins
...and a warm welcome from Pam and Ciaran await you at our Dorset pub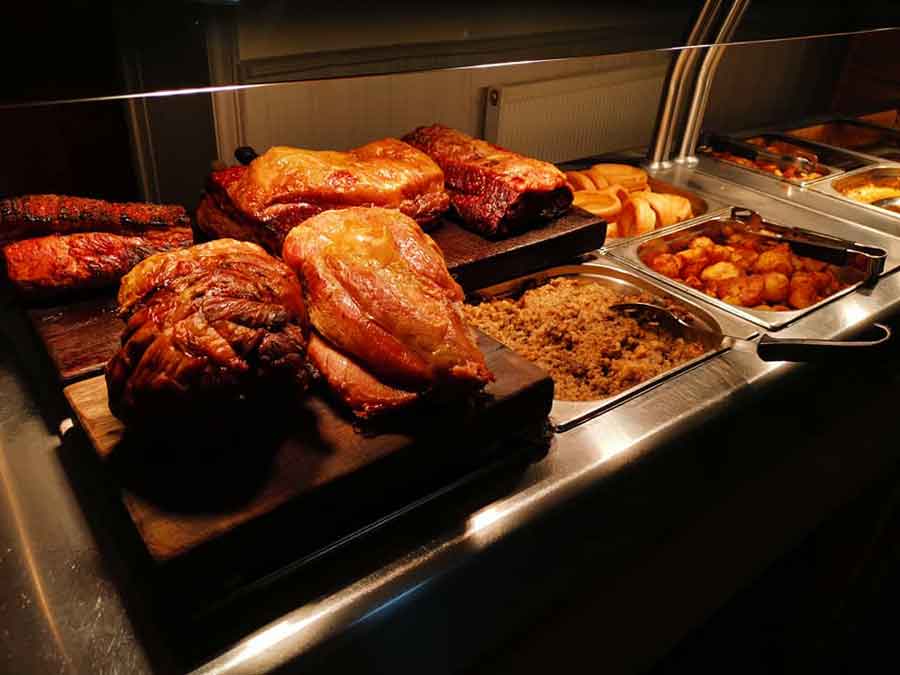 Carvery Returns
The moment you have all been waiting for has arrived. From Sunday 25th July our famous carvery will be back at the Kings Arms East Stour. It is always extremely popular, so please book as soon as possible on 01747 838325 to avoid disappointment.
To enjoy the social side of our carvery while keeping safe, we will invite you up table by table. Choose from several different roasted meats, roasts potatoes, Yorkies, seasonal vegetables, our signature cheesy leeks and gravy. Our lovely staff will then serve your roast for you. Or if you prefer, we can take your choices & serve you at your table.
We offer 4 different sizes of carvery so there is something to suit all appetites:
Small single meat carvery £9.50 per person
Small mixed meat carvery £11.00 per person
Large single meat carvery £12.60 per person
Large mixed meat carvery £14.00 per person
We also serve a small selection of our traditional pub favourites, vegetarian food, a choice of children's dishes and a great selection of desserts.
We can't wait to see our famous carvery up and running again and to welcome back all of you who love it so much.
Book now on 01747 838325 and see you Sunday!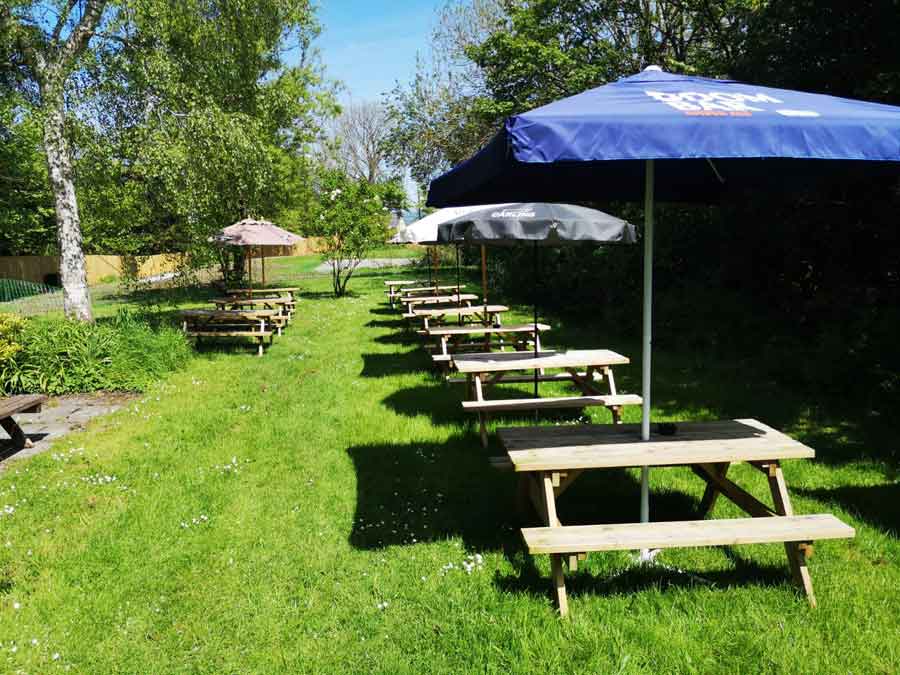 Safe & Fun
Our main aim is still to keep you and our staff safe, but we also promise we will do our very best to ensure you enjoy the same Kings Arms' atmosphere and have a great time.
Our staff will still be wearing face masks and we would actively encourage you, our guests, to continue to wear face masks too when moving around the pub and to use the readily available sanitisers please.
You will now be welcome to come to the bar to order your drinks and Track and Trace will remain for you to use if you choose to.
The tables outside are well spaced throughout our large garden and available on a first come first served basis, but there are lots! Equally well the interior of the Kings Arms is large too, so offers a light and airy space where the tables are also well spaced. These tables can be booked on 01747 838325.
So if you are keen to return to pub life but want to remain safe, please take a look at our sample menus and the wide range of drinks we offer and come and visit us.
Looking forward to seeing you!
Ciaran, Pamela, Peri and all our team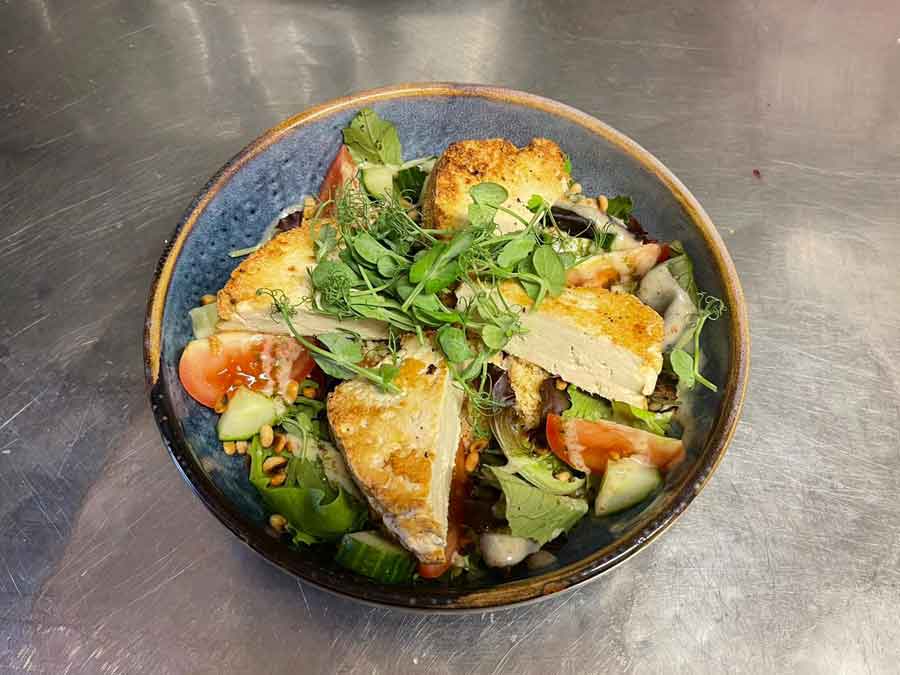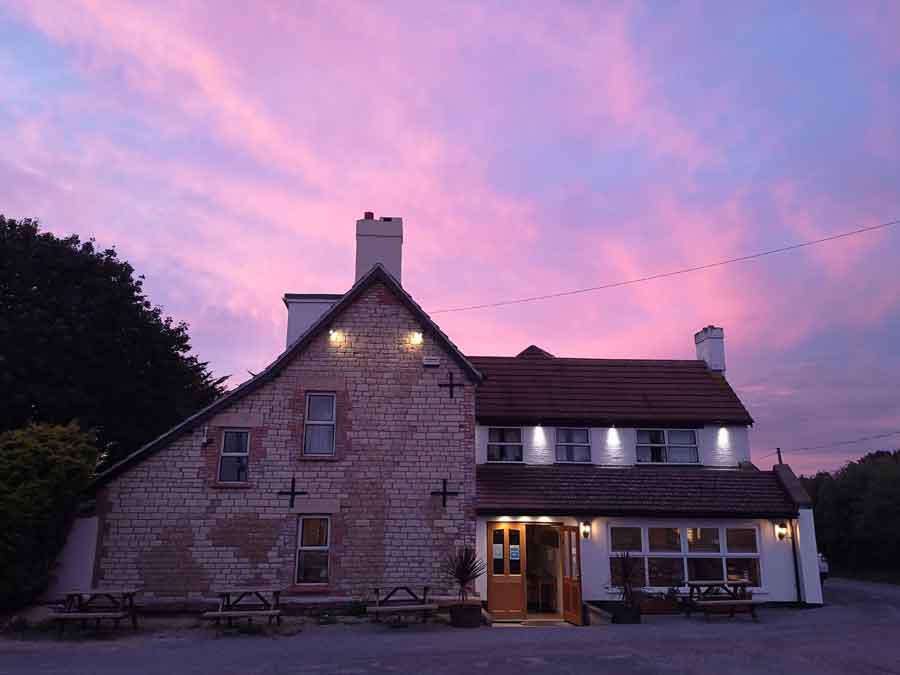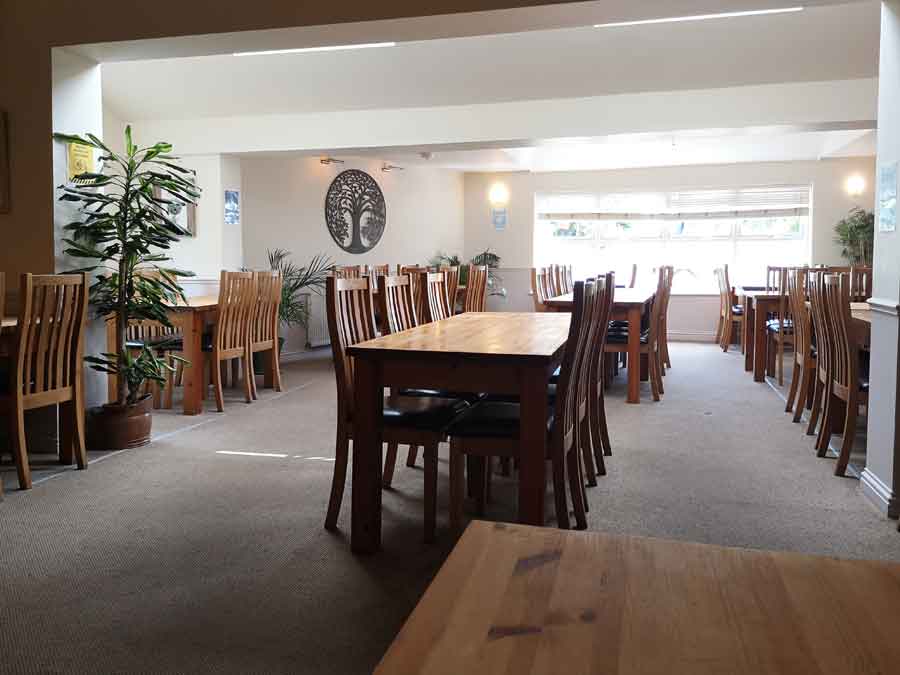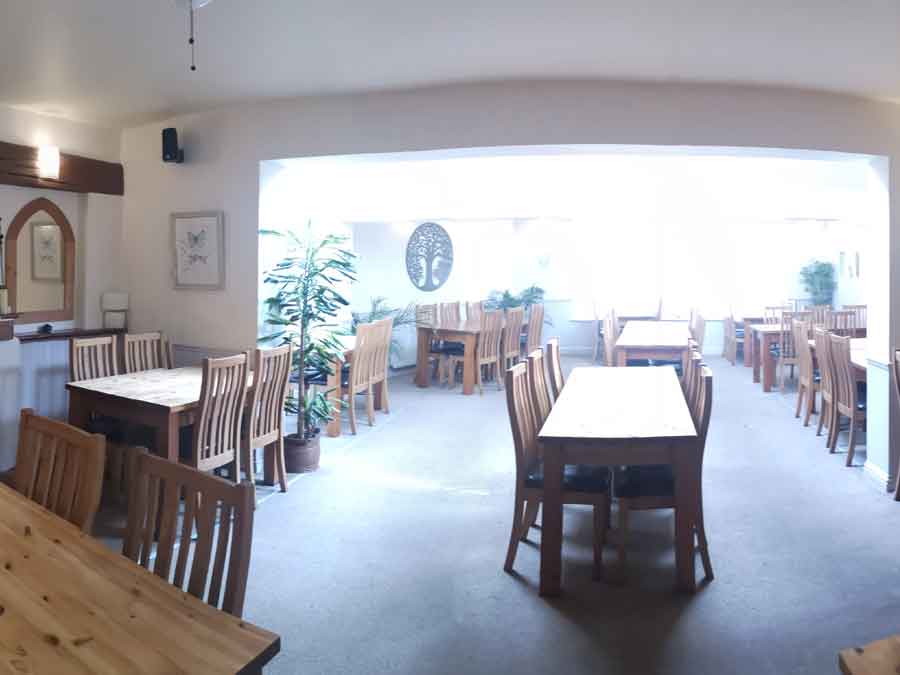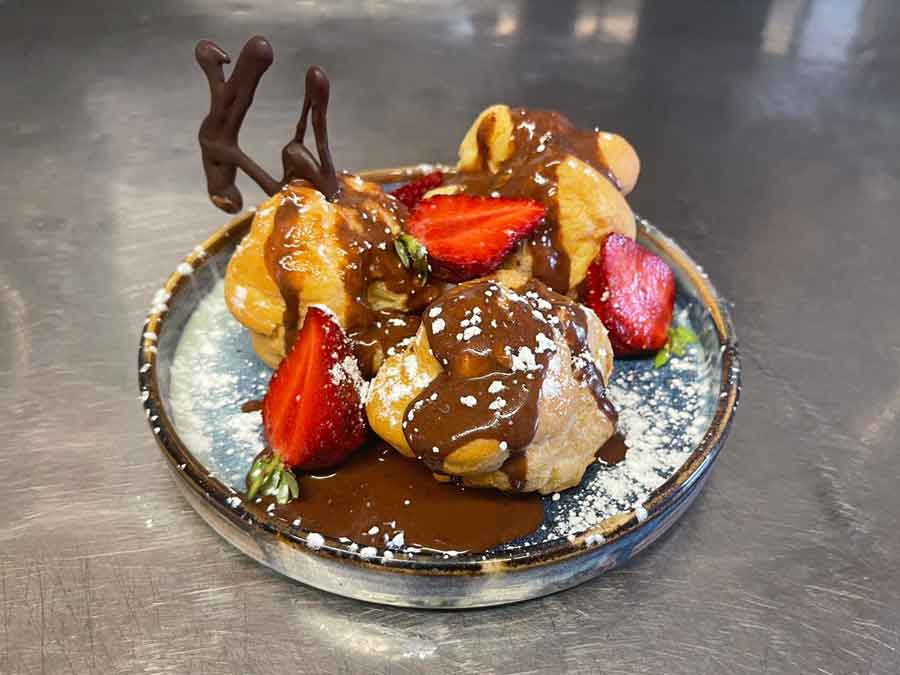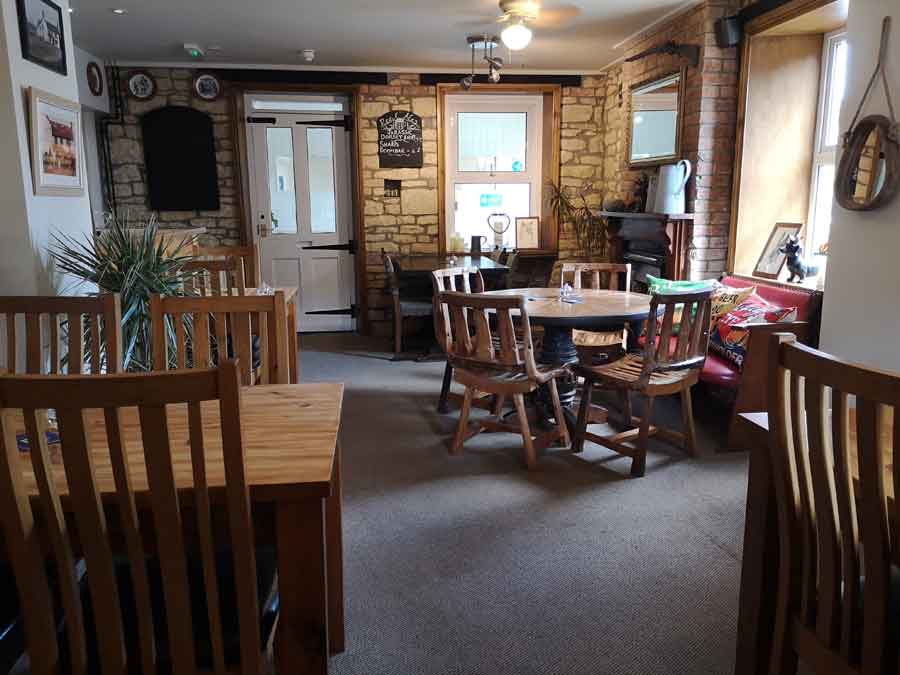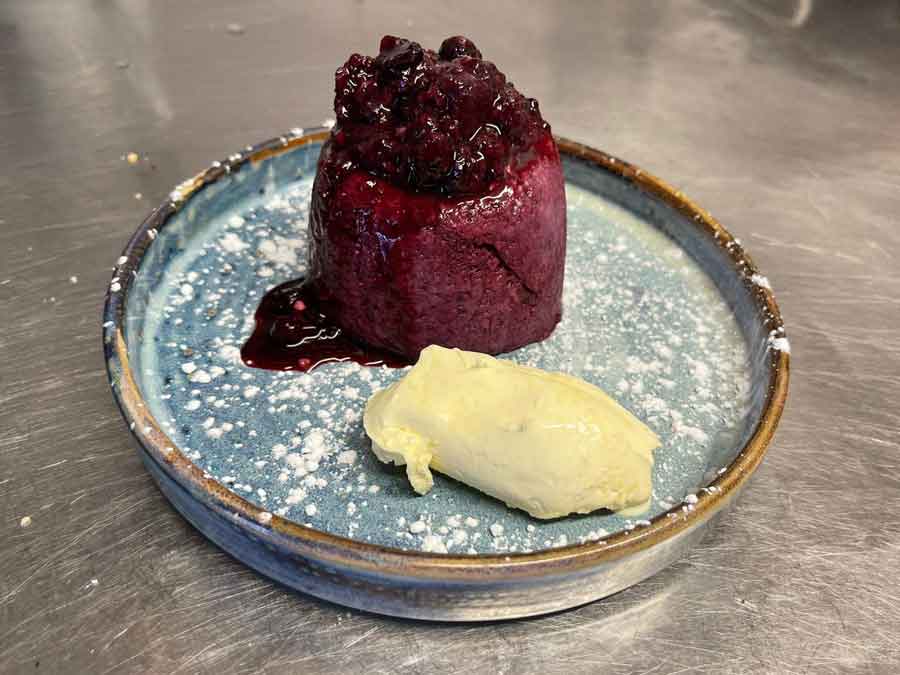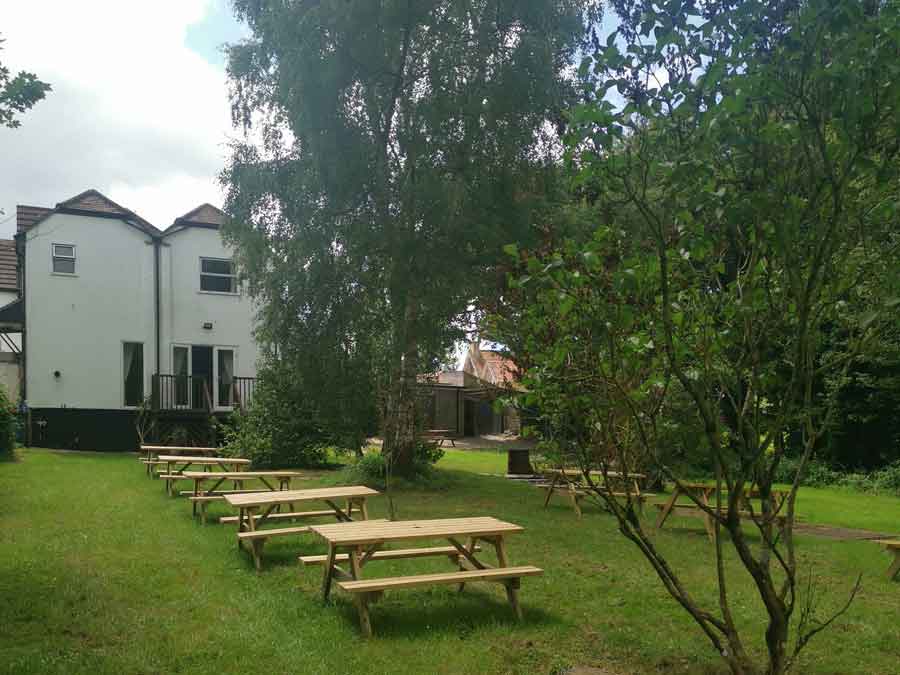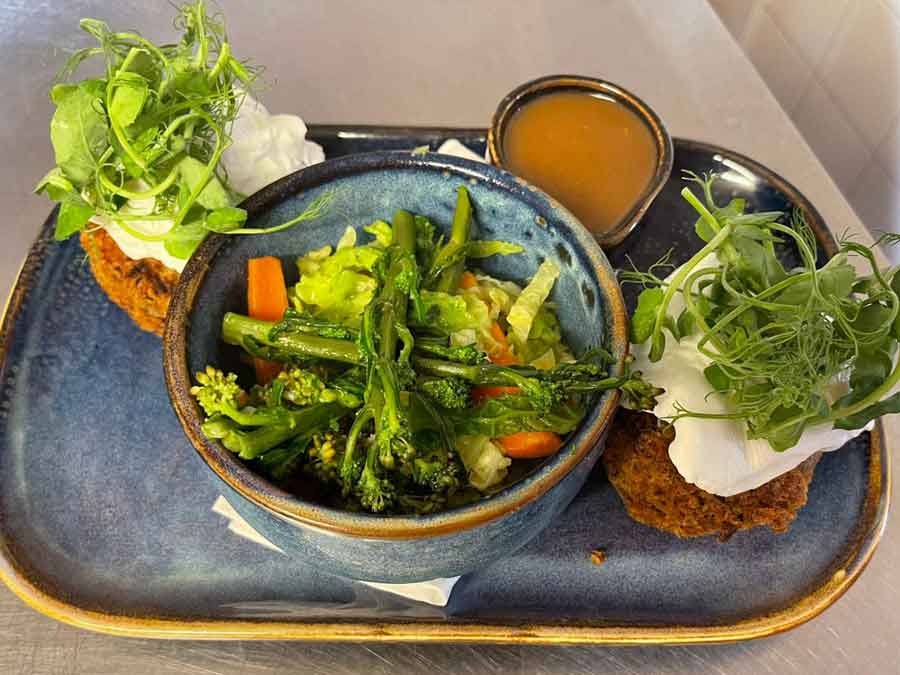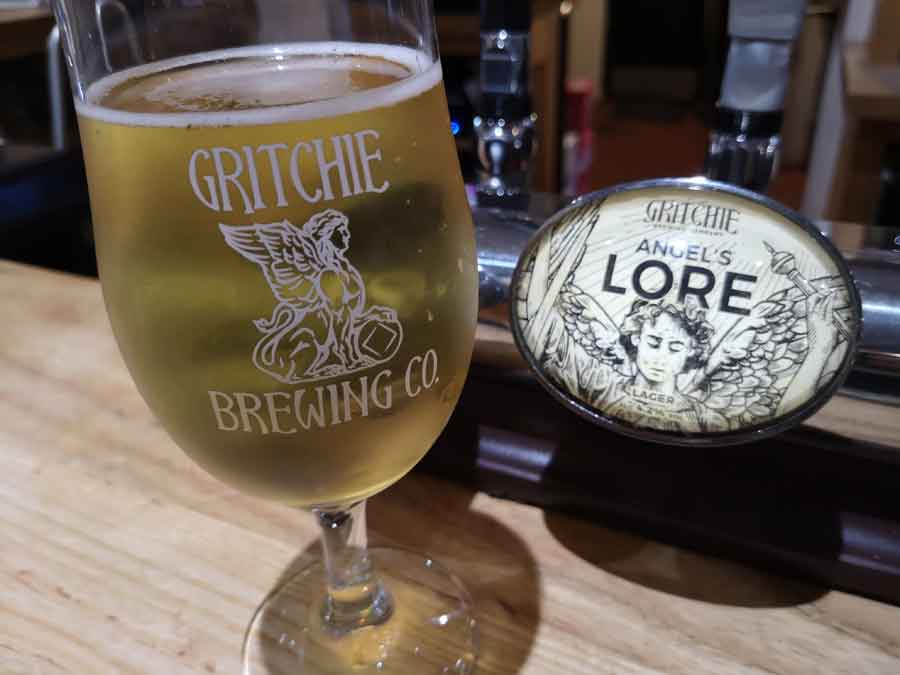 Join our Team
With most restrictions lifted, we want to expand our friendly hard working team. We require 2 Chefs, one experienced & one trainee, part-time and weekend Front of House staff.
If you like a fun working environment & plenty of variety, call 01747 838325 or email.
The Kings Arms
The Kings Arms Inn, East Stour Common has always been a pub and is set in rural Dorset, close to Shaftesbury. The original building dates back to the 18th century and provided the starting point for the local hunt.
The pub has been sympathetically extended and opened up to create a light contemporary environment, whilst maintaining a cosy snug around an open fire. Then outside we have a beautiful large enclosed beer garden and a pétanque (French boules) pitch.
The Kings Arms Inn is food led, reflecting the seasons throughout our menus and offering something for everyone. So alongside our world cuisine, the Sunday Carvery remains as popular as ever, as do our home cooked pub classics like fish & chips and steaks.
Plus, as a free house the Kings Arms is able to serve an interesting range of real ales, lagers, traditional & bottled ciders, wines, gins, rums and soft drinks.